BKE Necklace Set
---
---
SPECIAL ORDERS
Select styles are available for special orders. To check for availability, please submit your request below. We will process your request and notify you via email with the updated status of this item. Merchandise is not guaranteed. Shipping charges will apply with special orders.
The information you provide below is for this product request only. It will not be added to our marketing database.
Thank you for requesting a special order with Buckle.com. While we will do our very best to find this product for you, it is possible that we will not be able to find this item. You should expect to be contacted regarding this product within the next few days.
Your special order has been submitted!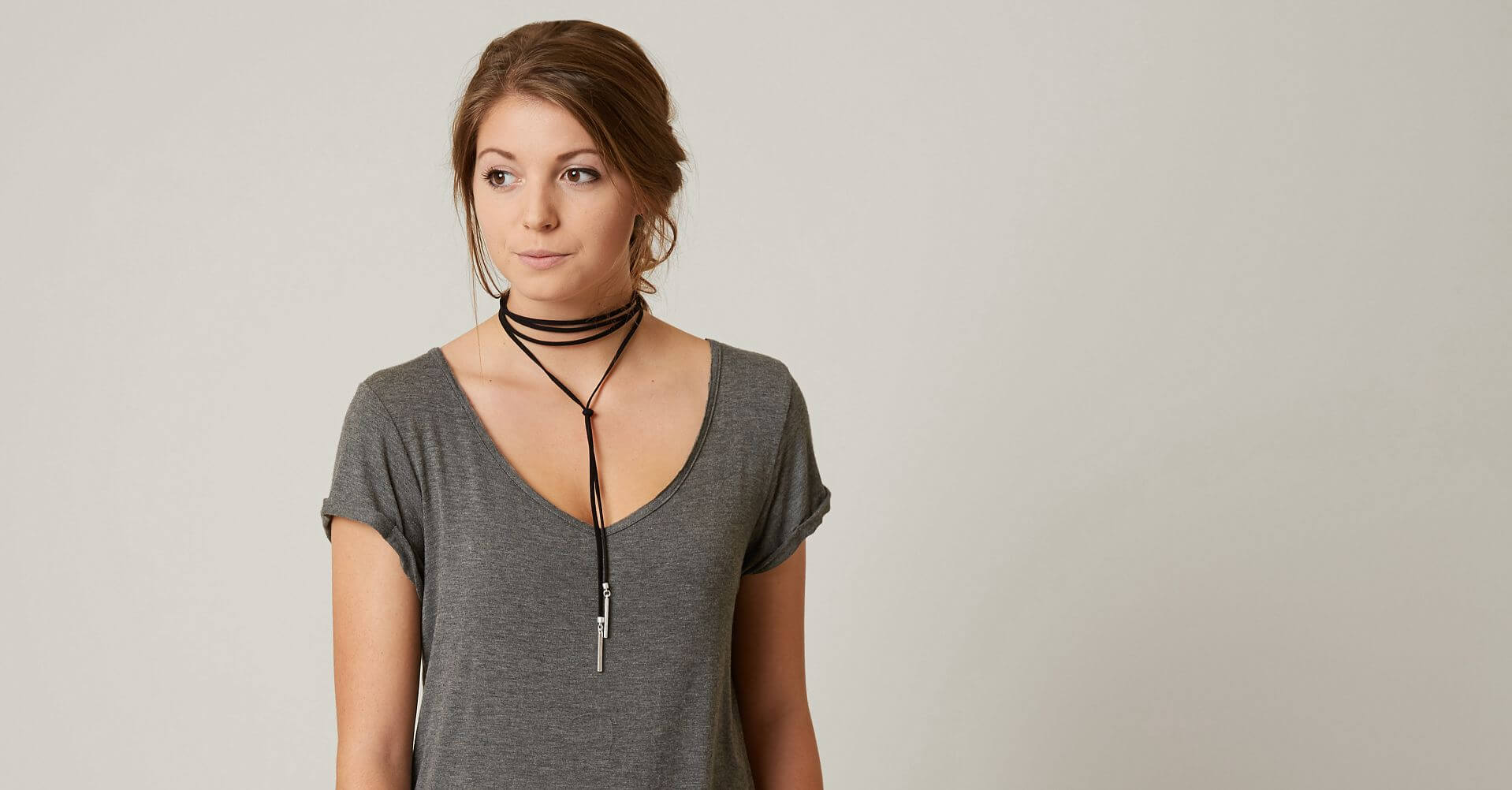 Style N1115418Y/Sku 939958
Set of two choker necklaces
Multi layered necklace length measures 15 1/2"
Knotted necklace length measures 19 1/2"